PROMMA is a Real Estate Asset Management Business that is responsible for all aspects of a property's upkeep. From its administration and maintenance, its acquisition and disposition, PROMMA will assist you with all your real estate needs.

Dwelling units and impacted families

Years of Experience as Management Agent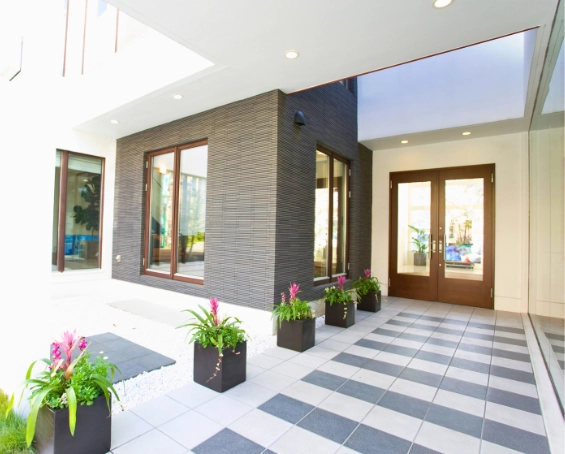 With over 35 years of combined experience, PROMMA provides specialized services to facilitate the administration of communities and private properties. We act as managing agent for homeowner associations in Puerto Rico, including condominiums, access control developments, and rental projects, among others.
PROMMA has served as Management Agent for over 20 years. We also provide a portfolio of services and offers to help residents, owners and residents' associations in loss prevention and management of their real estate.
Sign up for the PROMMA app to receive unparalleled service, live an unparalleled real estate experience and establish consistent communication directly from your mobile device or desktop computer. 
We take care of your real estate assets, so you can relax and travel.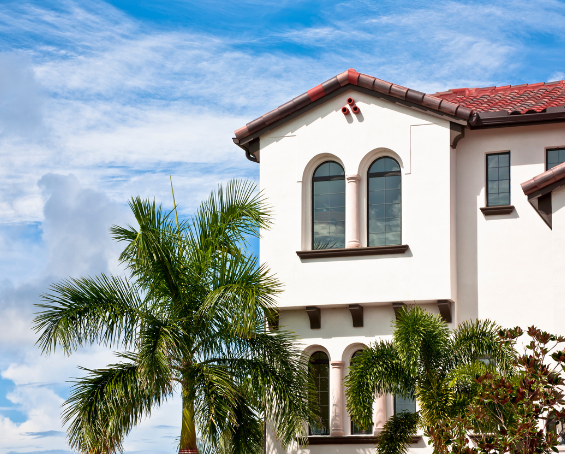 Puerto Rico Access Control Law (Currently under the Puerto Rico Municipal Code, Chapter 1 of Book 3, and formerly under P.R. Law #21 of 1987 and P.R. Law #22 of 1992), Condominium Law (P.R. Law #129) and housing/rental projects such as Section 8, Low Income Housing Tax Credit (LIHTC) and P.R. Law 173 of 1996 (Housing for the Elderly), among others. In addition, we manage small to medium sized commercial spaces/buildings and individual investment properties.
PROMMA offers competitive fees, while committing to the achievement of the highest level of customer satisfaction, always thinking and acting as and for the property owner(s).